Everything We Do

Is For Real
Our purpose is to cultivate a better world. The values we stand by guide everything we do—not only our words, but our actions. They are reflected in the relationships we cultivate and the environment we create every day. The difference is real.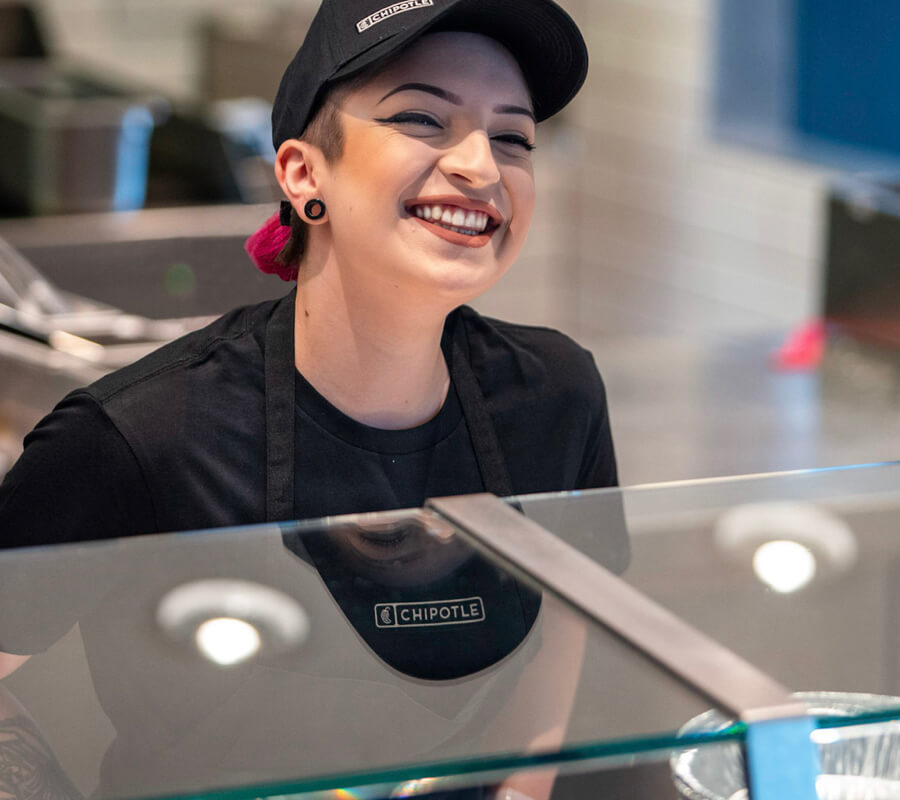 The Line is the
Moment of Truth
Both our front line and digital line is where we emphasize pride in our employees. By openly displaying our hard work, dedicated customer service, and excellent culinary skills, we let our customers appreciate the behind-the-scenes of their burrito bowls.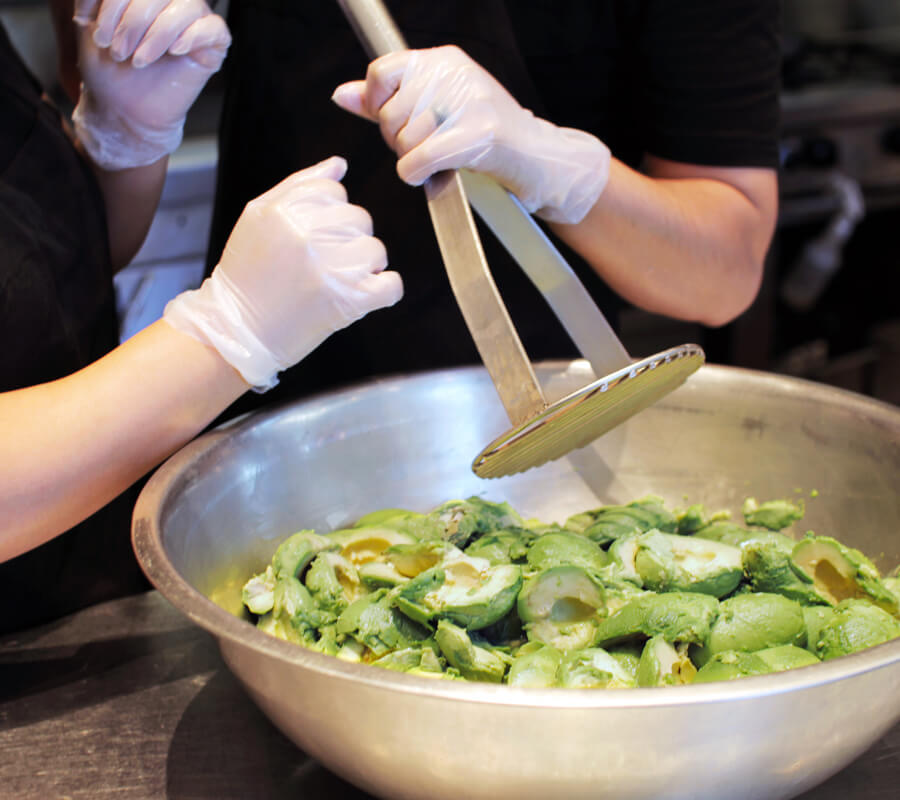 Teach and
Taste Chipotle
We're known for our blend of bold flavors with reliably real ingredients and we are committed to making every bite worthwhile. We value employees that understand and believe in our mission. If you get our food, our business, and our people, you're in the right place.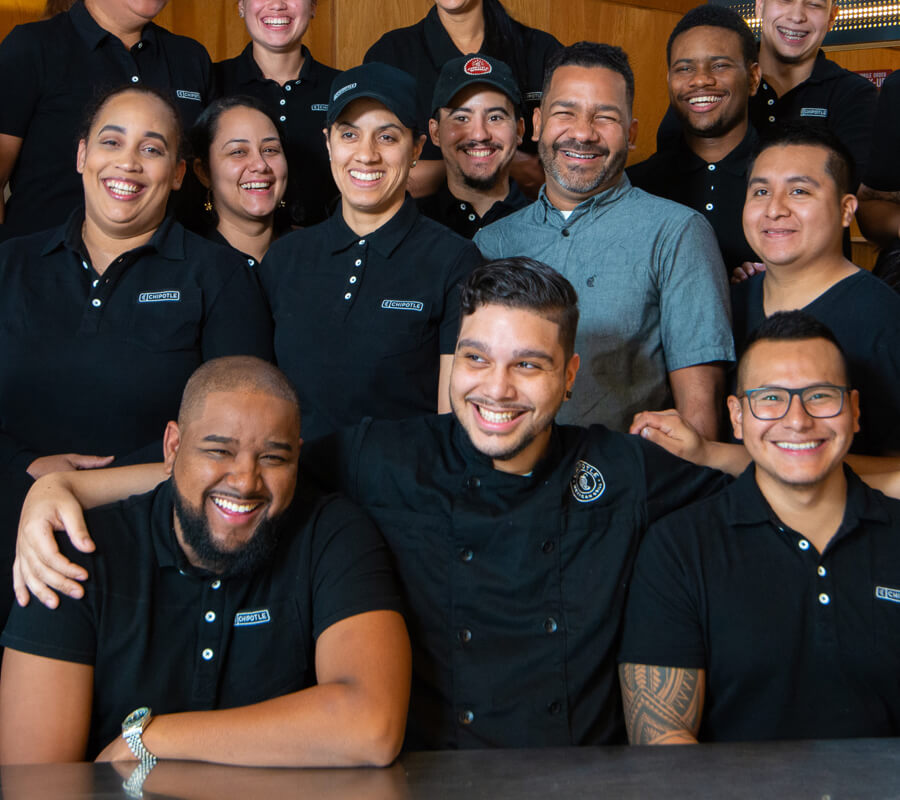 Authenticity
Lives Here
Think about it, you don't want to eat something that's pretending to be chicken. Just as we work with real ingredients, we work with real people. Don't be shy to show every color of your personality. We want the real you.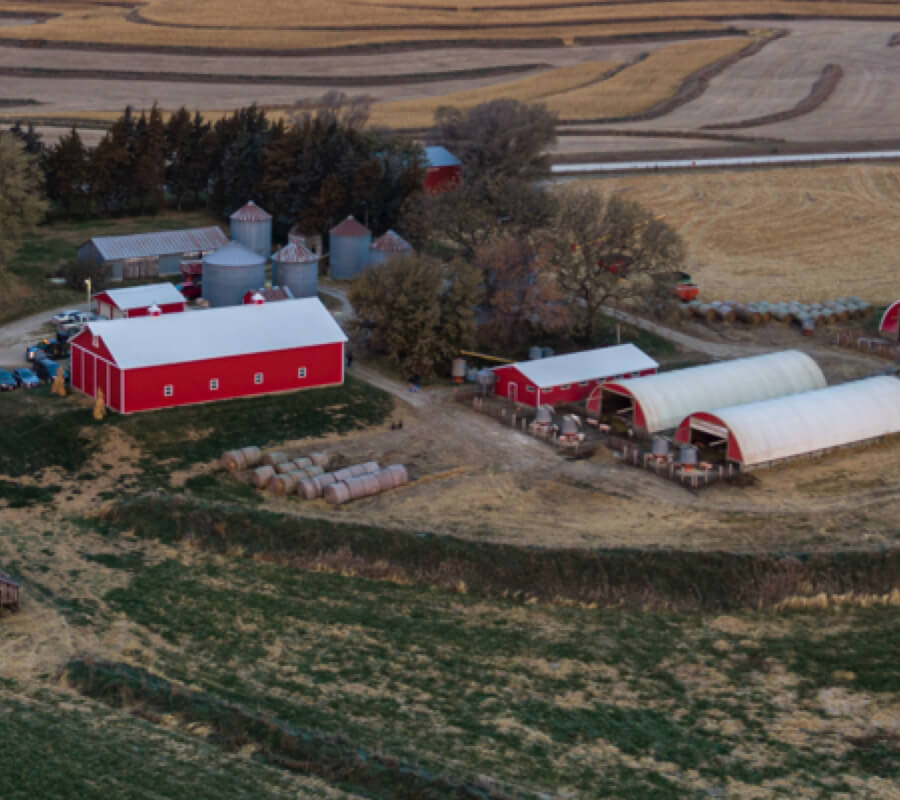 The Movement
is Real
Chipotle takes a stand for what is right, and we hope you feel supported enough to do the same—even when it's hard. We believe in creating a culture people feel proud to be a part of. Cultivating a better world starts with our people.
Our vision for people is to cultivate an environment where you can thrive and pursue your passion. We believe in creating an inclusive, diverse environment and treating everyone with respect at all times.