Your Future
Personal Development

From Day One
You won't find can openers or freezers here. So don't expect to find typical job descriptions, either. Being part of the Chipotle crew means learning the skills to grow as a person and a leader. Nurturing the growth of our people is a large part of our mission to cultivate a better world.
Culinary and

Business Chops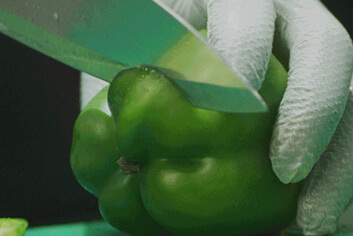 Beyond your knife skills, you'll learn about food quality, safety, hospitality, and the business side of what it takes to run a restaurant.
Leadership

Programs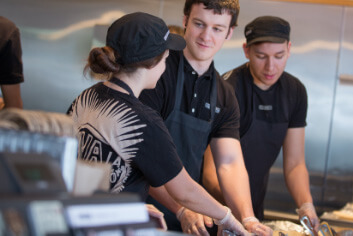 Our path to leadership can take as little as 18 months and includes programs like Cultivate U, which prepares you to lead a team.
Benefits to

Go Beyond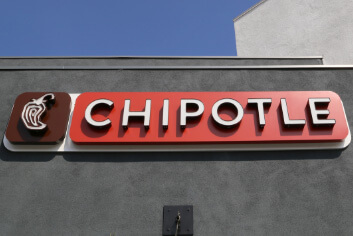 From our debt-free college degree program to health and wellness benefits, we take our commitment to our people seriously.
Cultivating

the Best You
Start Here, Grow Here
We love promoting from within. In fact, 90% of restaurant management roles were internal promotions.
Unreal Benefits
If you want to grow, we'll do everything in our power to help you through our industry-leading benefits program.
See All Benefits
Crew, Full Time

$44,300.00

BASE AND BONUS BENEFITS

Kitchen Leader

$49,200.00

BASE AND BONUS BENEFITS

Service Leader

$52,400.00

BASE AND BONUS BENEFITS

Apprentice

$70,000.00

BASE AND BONUS BENEFITS

General Manager

$89,900.00

BASE AND BONUS BENEFITS

Restaurateur

BASE, BONUS & EQUITY BENEFITS
Potential rewards values illustrated above use salary data as of May 2023 and are for illustrative purposes only; actual individual compensation will vary based on performance and other factors.
Real Growth
Stories of Real Success

and Inspiration
We never tire of seeing our people succeed or sharing their stories with the world. Which is why we're sharing just a few here. At our core, we want to make a difference in the lives of our crew and our customers.
Watch Video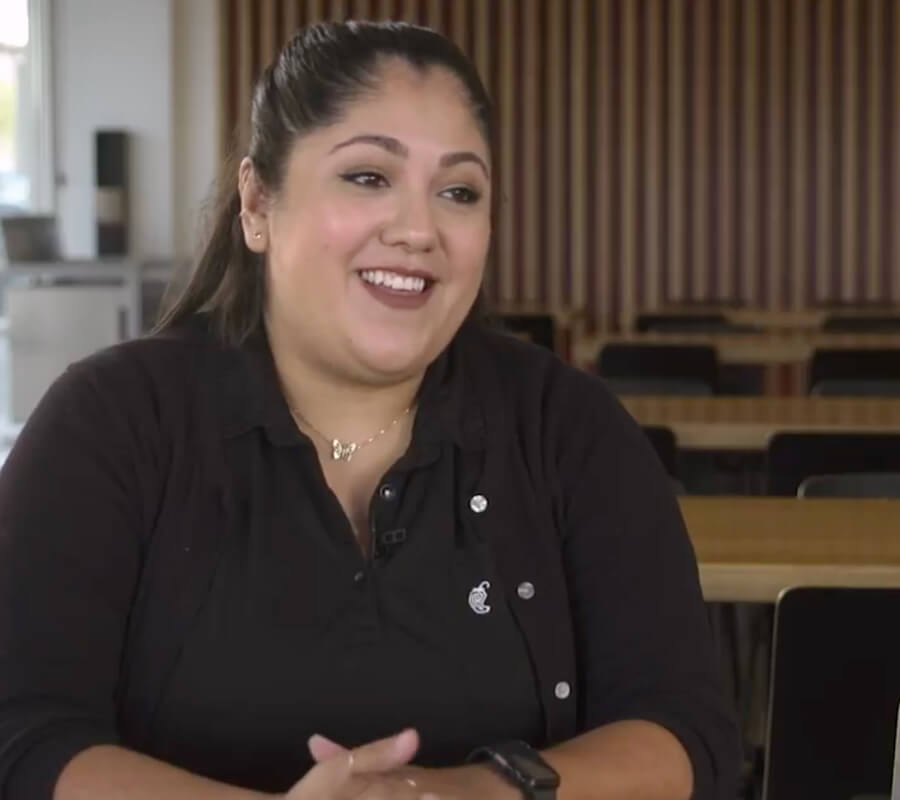 From Crew to

Field Manager
Tania Ortega was trying to find her path and Chipotle was her side job. She found that path and now runs a multi-million dollar operation here at Chipotle.
Watch Video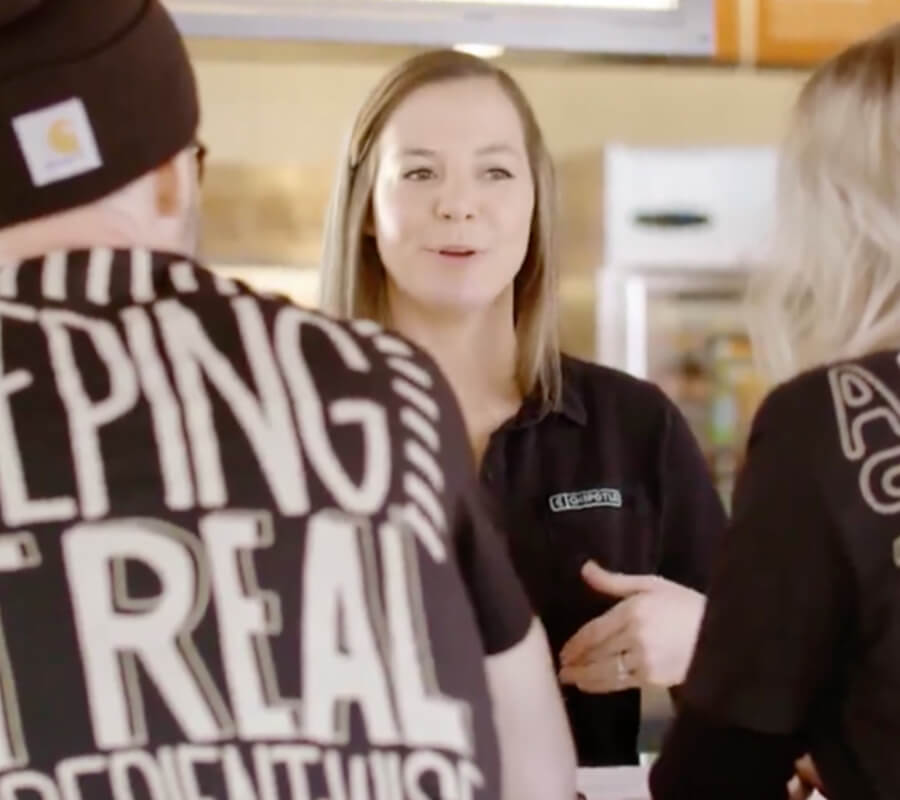 Watch Video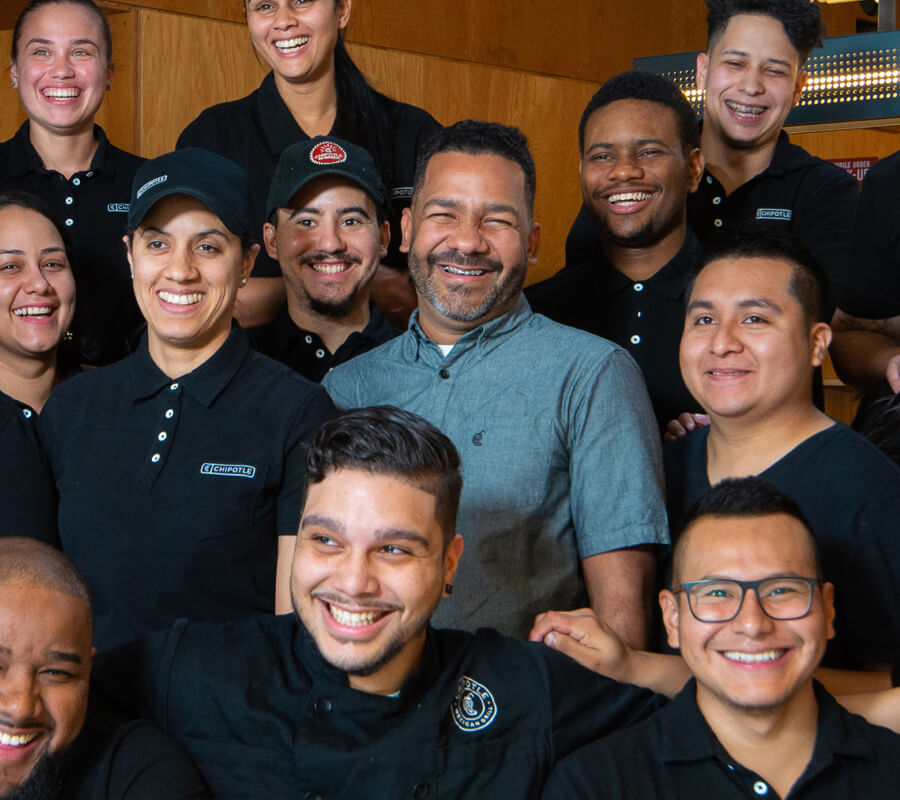 From Crew to

Field Leader
Having grown from Crew to Field Leader (Multi-Unit Manager) himself, Jhonson has also been a part of developing the majority of leaders in Manhattan.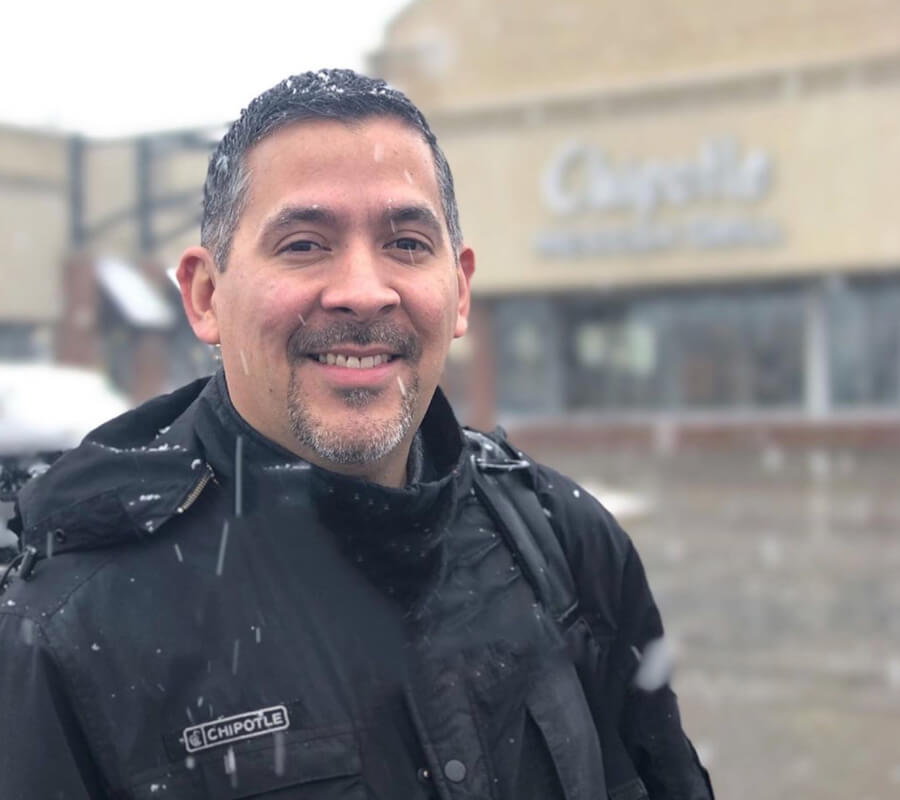 First Job to

Field Leader
Chipotle was German's first job but he didn't see it as a real career option. However, he soon discovered a passion for developing people which led to over a decade of leading restaurants and growing leaders in the Kansas City area.