Cultivate a Better World
As a food-focused, people-first company, our mission of Cultivating a Better World means more than just using real ingredients. It means hiring passionate people and investing in their future. It means championing diversity and celebrating inclusion. It means fostering a culture of well-being for our employees and the environment. So whether you grow your career, chase your passion, or just pick up a few skills along the way, we want to help you get a real start.
See What We're All About
Real Food, Meet Unreal Benefits
We do things differently at Chipotle by fully investing in our employees, both at work and in life.

@cervantes36_
WTF, chipotle's benefit program is crazy! now is definitely the best time to be working for the company.

@ofcourseimjk
The employees at the Chipotle by my apartment are the closest thing to family I have in NYC.

@saralia_delgado
You'd think after working at Chipotle I'd be tired of eating there, but nope.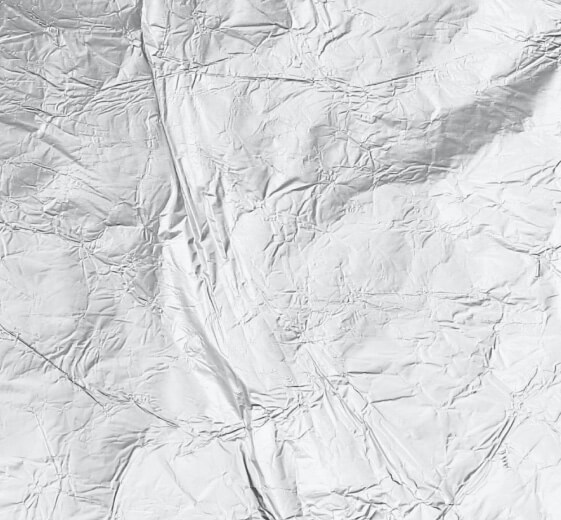 Free Chipotle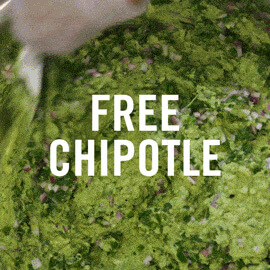 Debt-Free

Degrees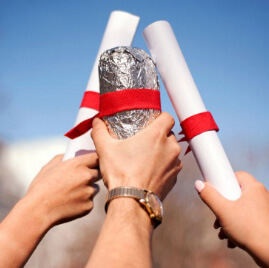 Career Growth &

Quarterly Bonuses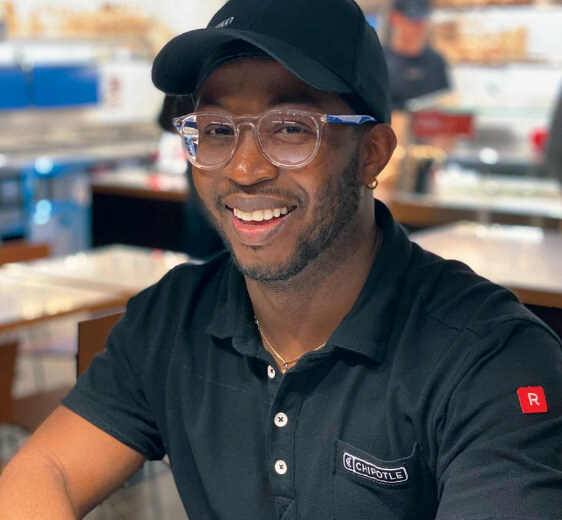 Real Culinary Skills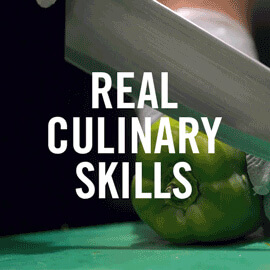 Health & Wellness