Leading From

Behind the Line
Cultivating a better world is part of all of our job descriptions. Our Restaurant Support Center, Cultivate Center, and Corporate Headquarters are committed to expressing our mission through real food, responsible ingredient sourcing, and mindful business practices that support our crew and restaurants.
Support Center:

Newport Beach, CA
Our commitment to cultivating a better world begins here, with passionate people committed to seeing our mission through to every aspect of our business.
See all Newport Beach jobs
Support Center:

Columbus, OH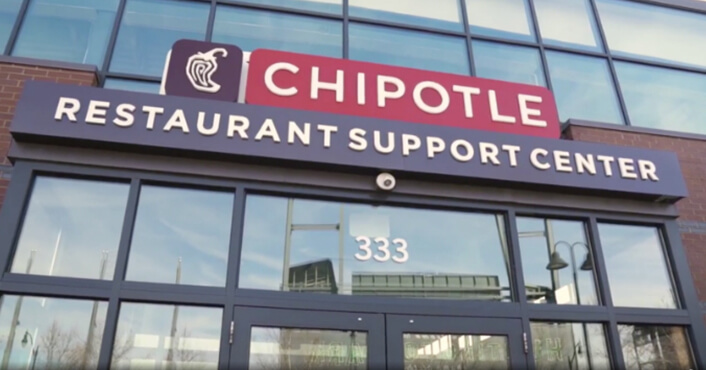 Our support center team is constantly innovating and collaborating to bring our mission to life through progressive business practices.
See all Columbus jobs
Different Roles Make

All the Difference
Some job descriptions don't fit the typical mold, and we're just fine with that. We have to think a bit differently about the roles needed to cultivate a better world, and these are just a few examples of how unique roles unify us all.
The Difference

(and Impact) Is Real
The hard way and the right way are often one and the same. We're proud to recognize our restaurants and our people for taking our mission to heart—and to the world.